Your Success



Aligned behind the strategic priorities, we work with our clients to create visual plans for transparency on each strategic initiative, and a governance process to track and measure progress.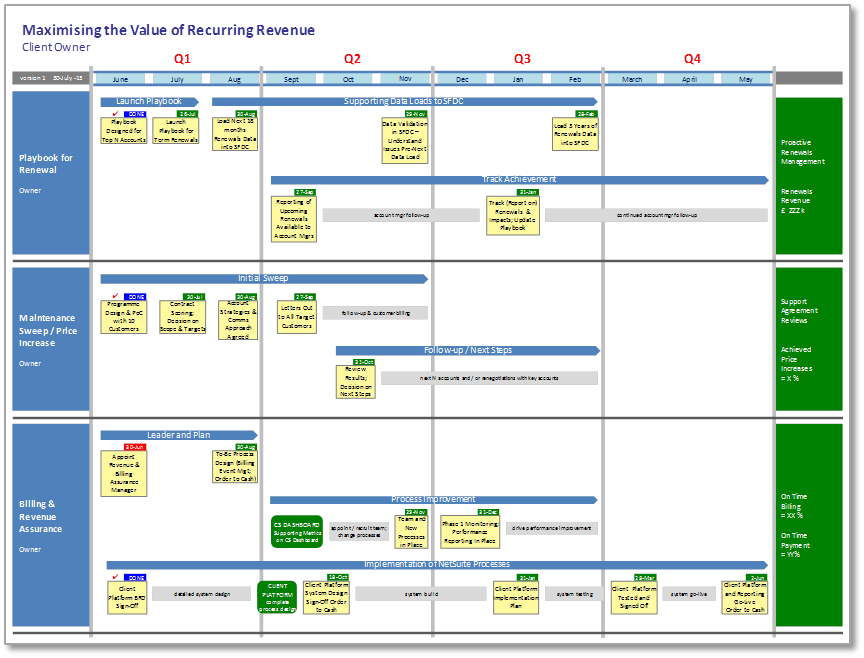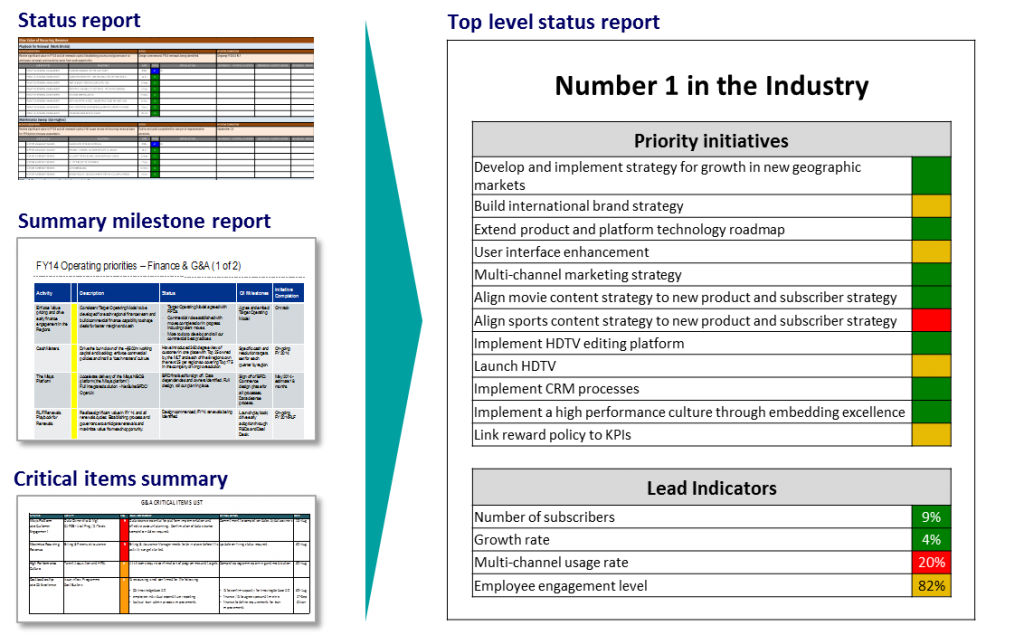 To enable our clients to address change issues on a timely basis and adjust and realign plans accordingly, we make change issues explicit. We design change management interventions for strategic initiatives as required. Each initiative is reviewed with it's owner for readiness for success against 10 critical dimensions: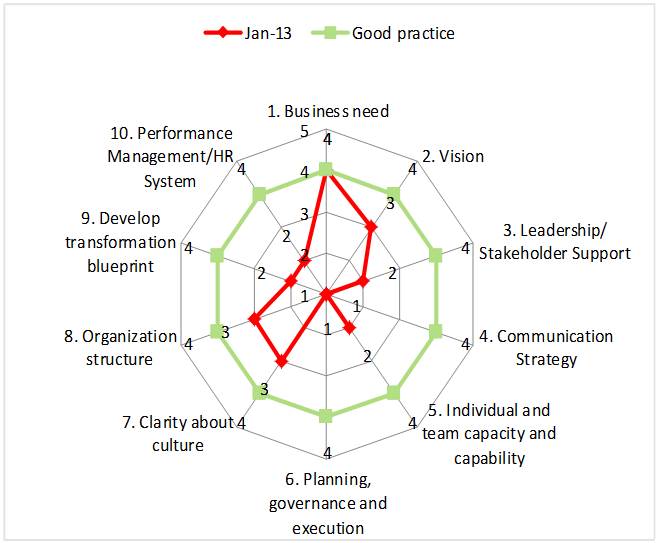 On-going action learning helps to embed and sustain new behaviours and practices learned in workshops, applying them to individual's day-to-day working context with the support of peers.
The Action Learning process serves as a routine for developing performance and is a continuous cycle of Plan-Do-Review. Over time, individuals and learning-set peers develop excellent skills in supporting and challenging each other's development and and progress with strategic initiatives.